Mrs. Stirnaman's annual Thanksgiving dinner was a delicious success!!
Thank you so much to Mrs. Rohrbaugh, Mr. Heyler, and NHS for once again hosting their annual Humans vs. Zombies evening. What a great way to host a food drive and make it fun for our students!!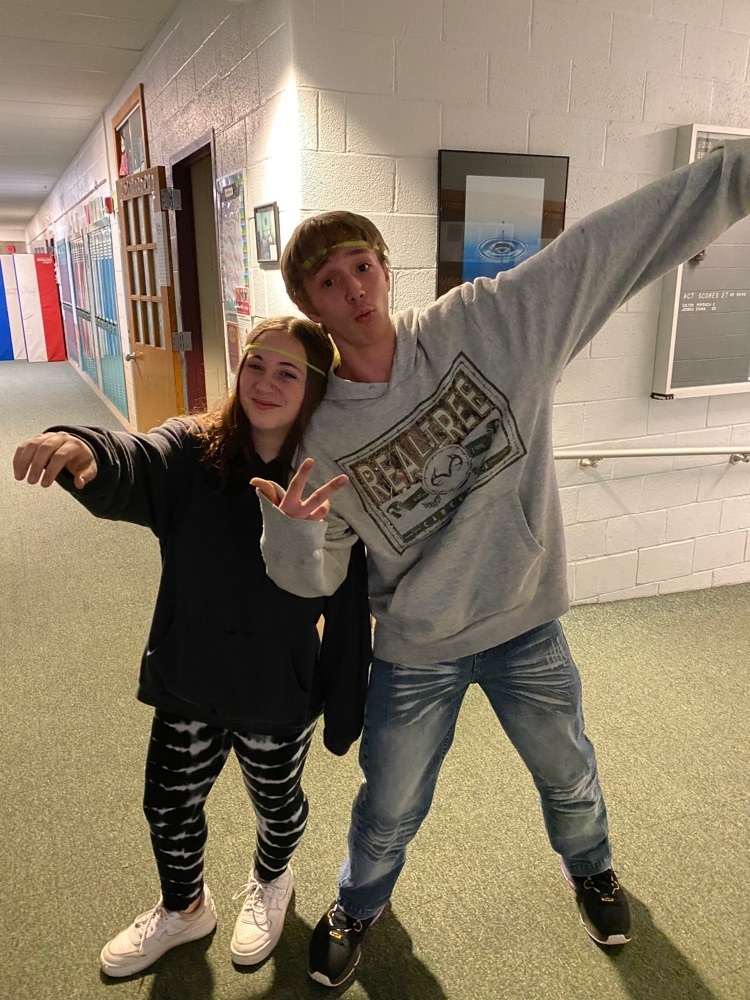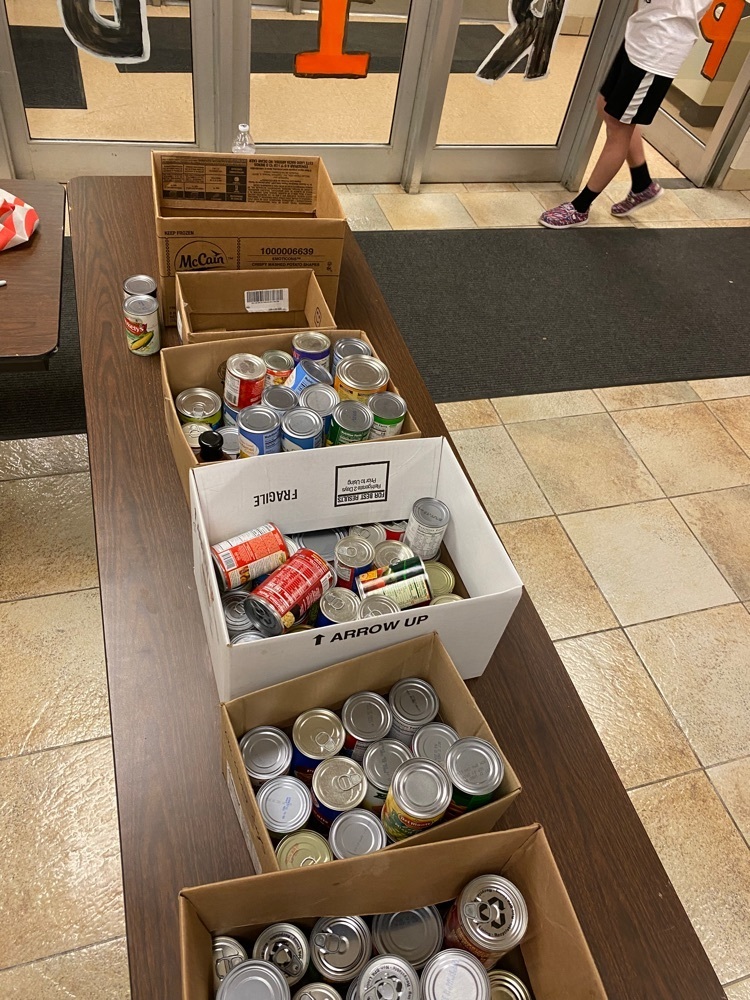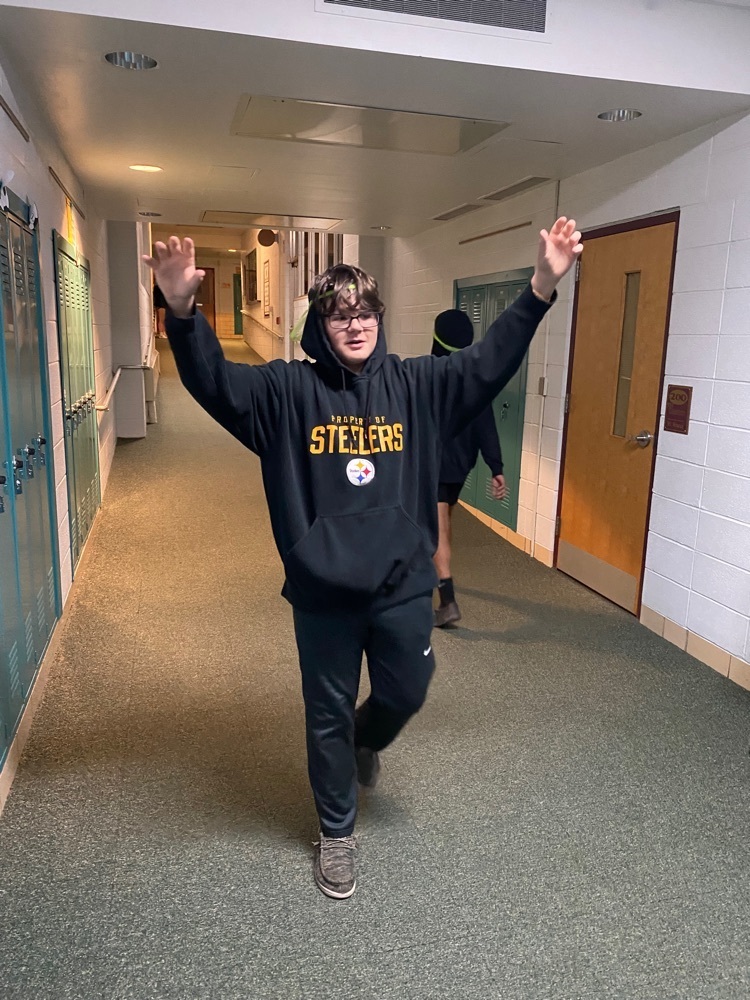 Our students and teachers got a well-deserved break today to watch a movie and play some Simon Says as a thank you for earning PBIS Fidelity in the Elementary once again this year!!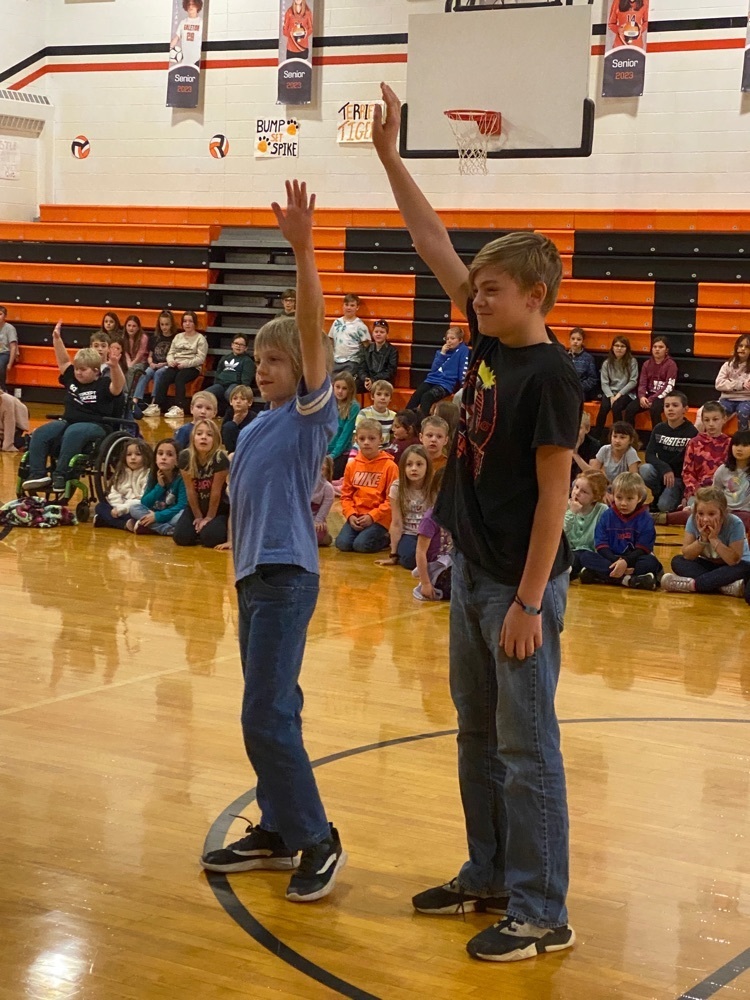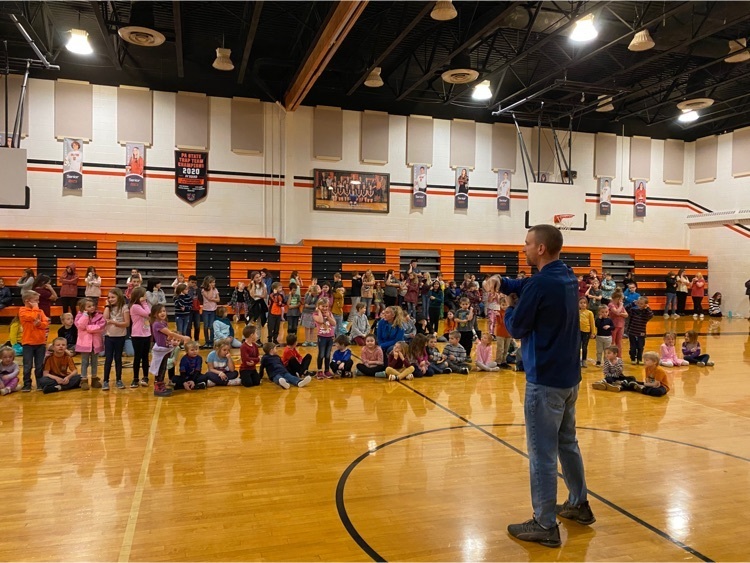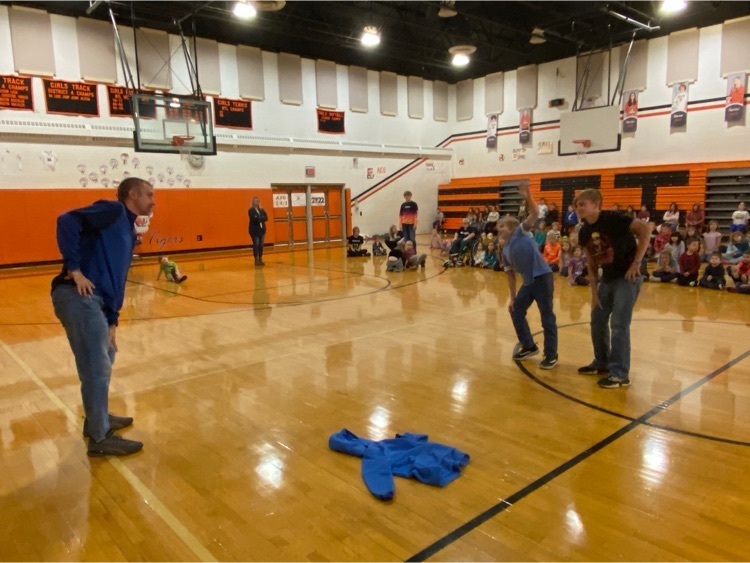 GASD would like to thank all Veterans for their service. Happy Veterans Day!
.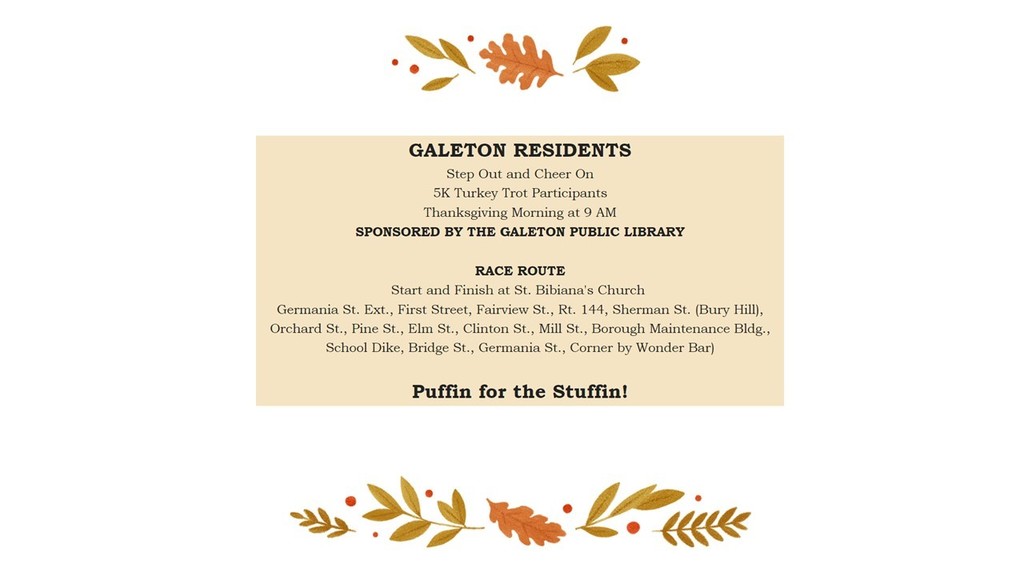 Please come out and support our high school Drama Club students this Friday and Saturday night at 7pm in their performance of The Legend of Sleepy Hollow!!
🟠⚫️GALETON VOLLEYBALL STATES GAME⚫️🟠 The 2022 D4 1A champions have earned the opportunity to host a home states on Tuesday, November 8th at 5:30pm, against Mount Calvary Christian, the D3 runner-up. Doors will open to the public at 4:30pm. Tickets for the game must be purchased using the link in this post, through the PIAA box office. The tickets have now been released. You can get them by clicking the link, selecting "Volleyball," then selecting "1A," and finally picking/searching for the Galeton game, and paying with your card. Tickets for the game are $8 each and MUST BE PURCHASED ONLINE THROUGH THE LINK. Feel free to share this post.
https://www.piaa.org/sports/tickets.aspx?from=mobileNav
Good luck to our Lady Tigers on Tuesday! This game will be a BLACK OUT!! Let's get that gym packed with Galeton fans! Go Tigers!🏐🥇🖤🧡 (Stolen from the wonderful Mr. Drew Macensky)
Elementary ROAR awards assembly!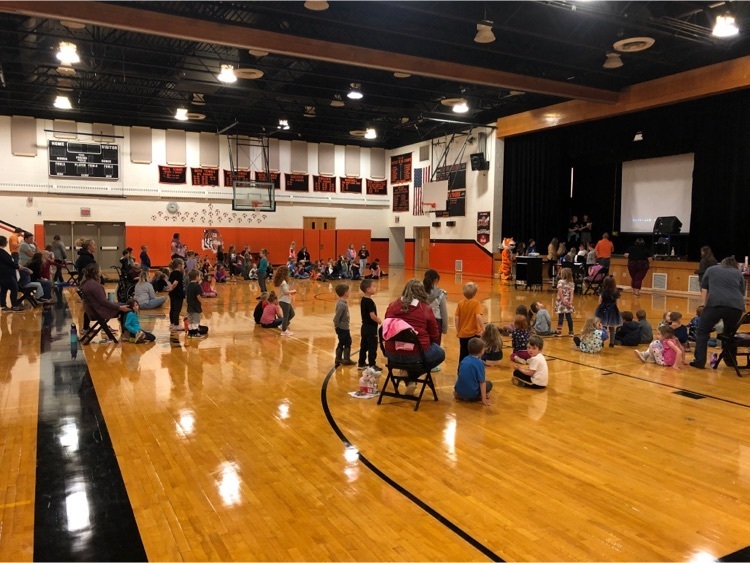 Our District 4 Volleyball Champs will be escorted back into town around 8PM- please come out to support them if you can!
The pep rally today worked… please congratulate this year's District 4 Champions, the Galeton Lady Tigers!!!!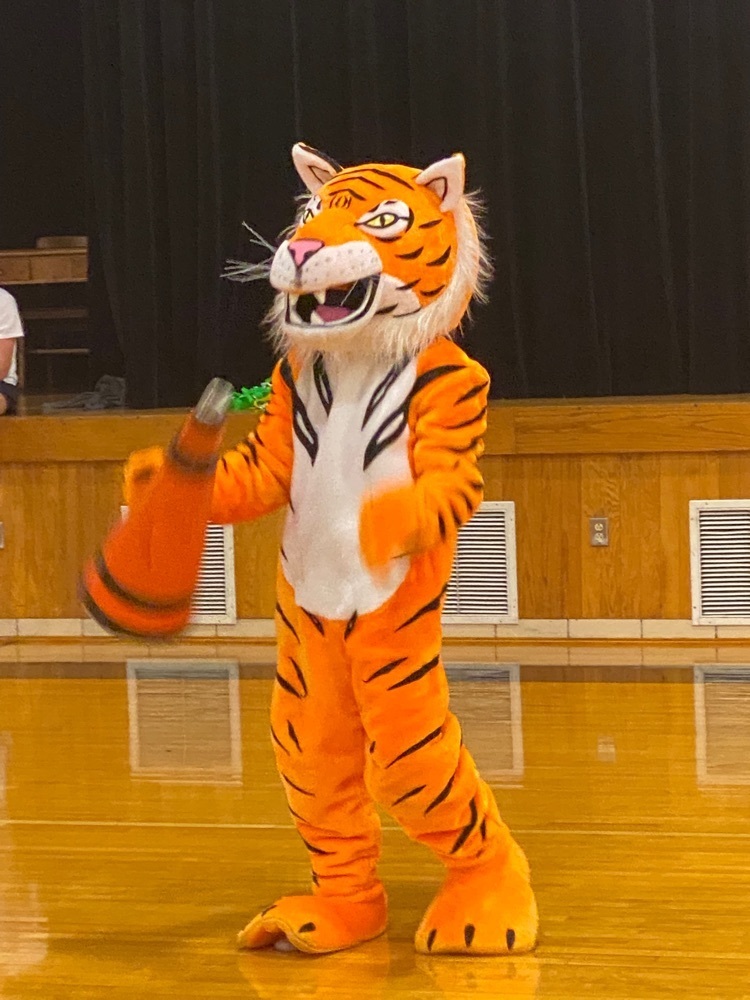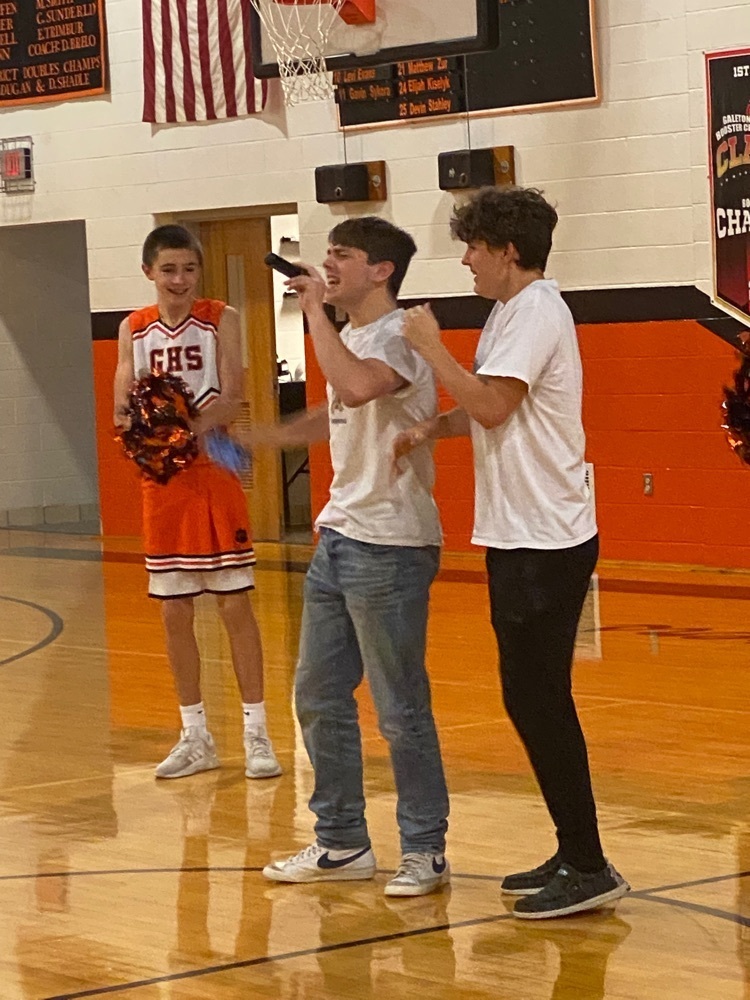 Happy Halloween from some of our very creative staff and teachers!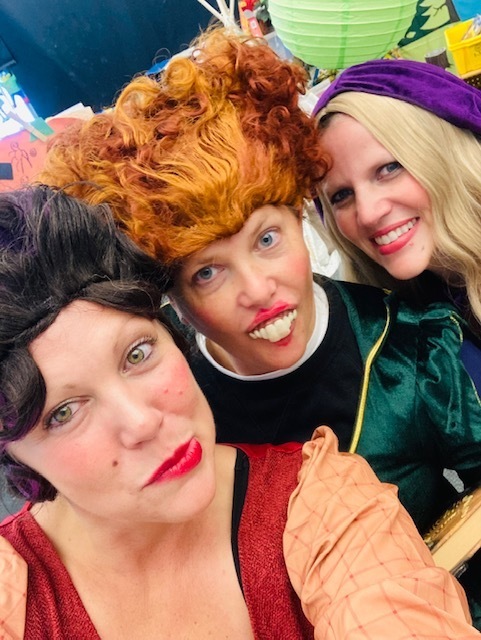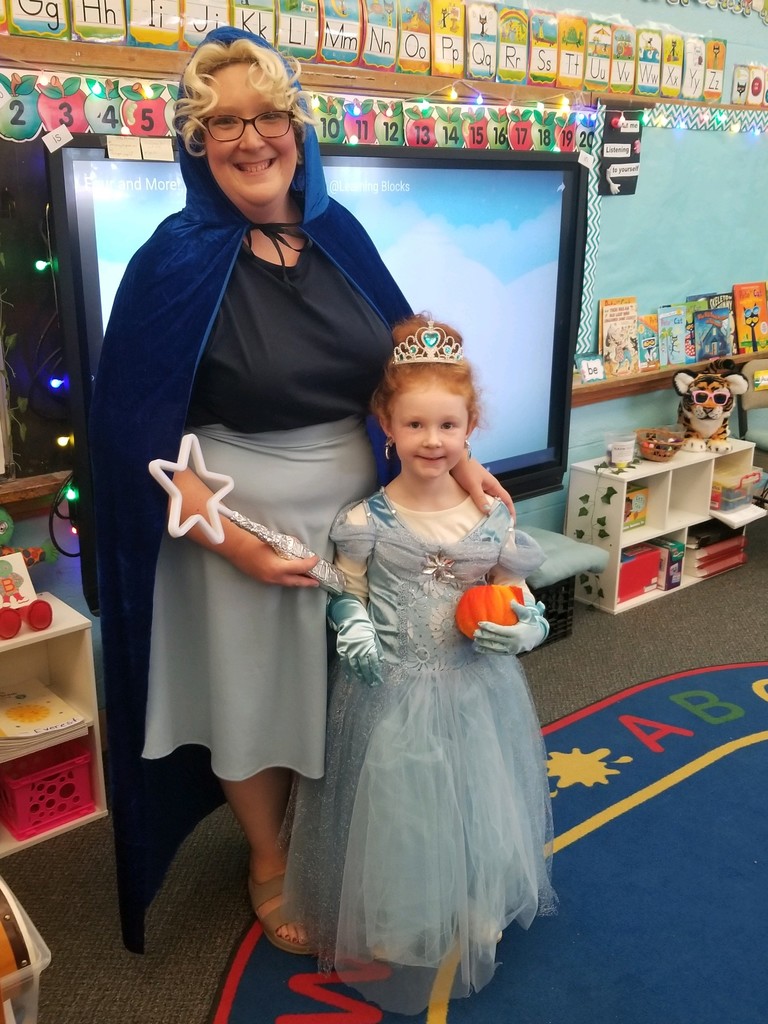 Halloween Parade!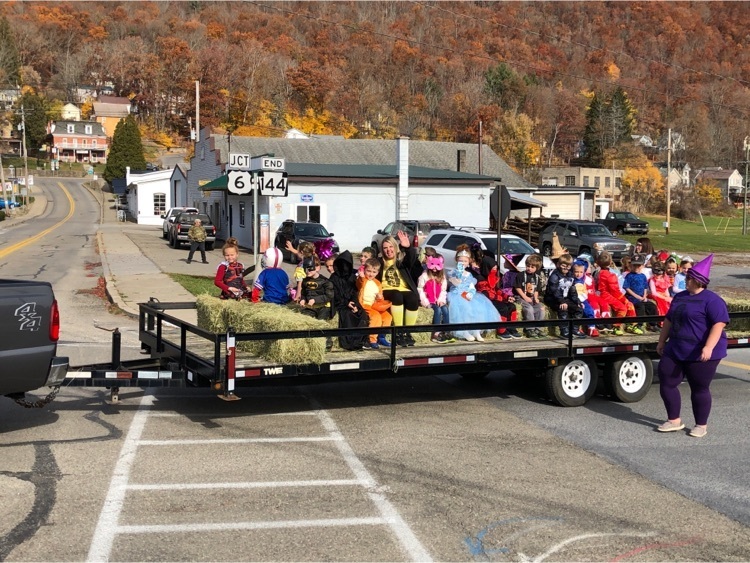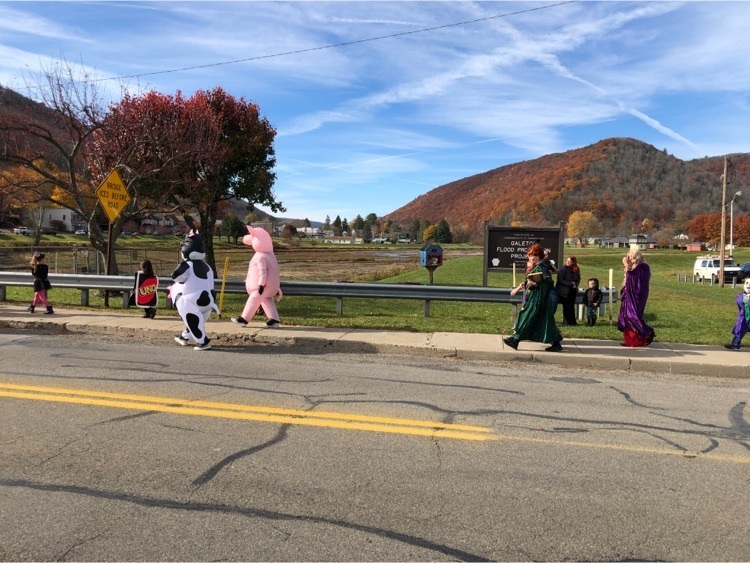 GASD is extremely excited to announce the signing of the Local Scholars agreement with Commonwealth University, which gives our students the option for guaranteed early admission and some exciting scholarship opportunities! More information is available at
https://www.commonwealthu.edu/cost-and-tuition/local-scholars
One class reading together in a "Try Not To Laugh" challenge- only one student succeeded!!
Our high school ROAR Card holders enjoyed a period of "recess" time to take a break and have some fun as a reward for their hard work at school!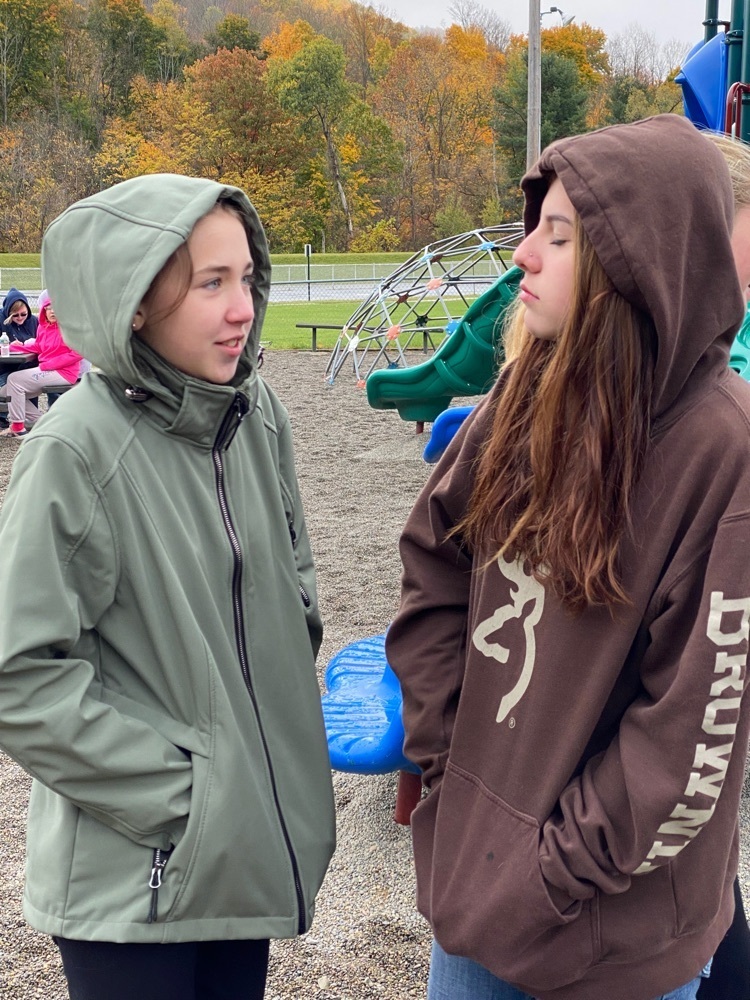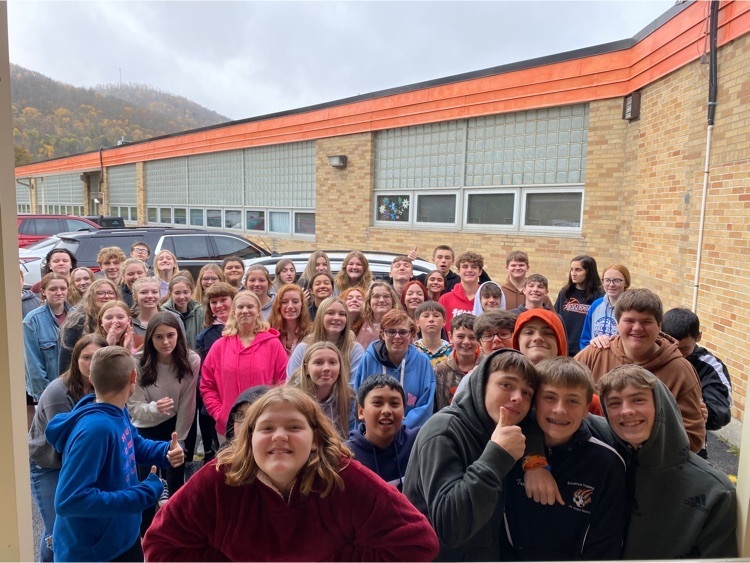 Thank you to all who made Homecoming a great success!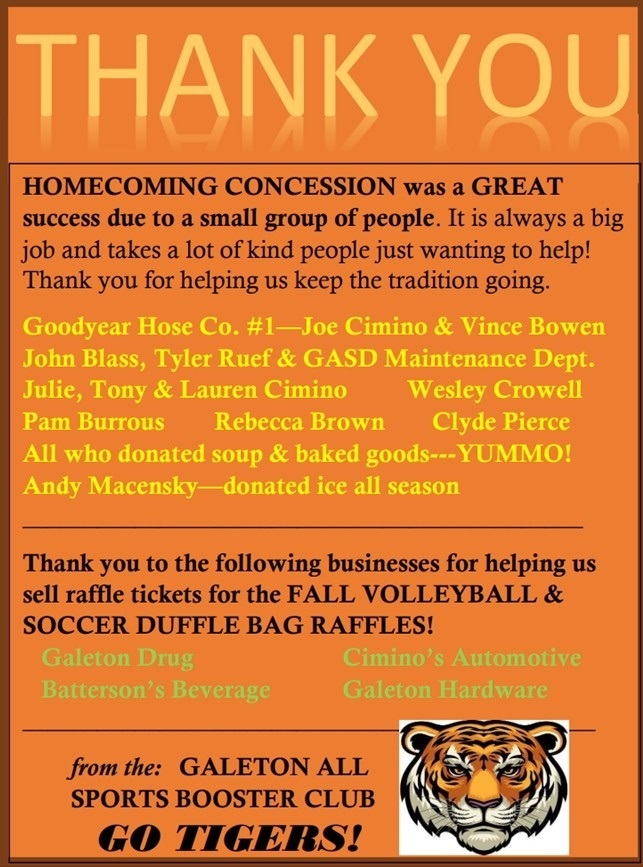 Travel Club is doing their yearly RADA sale! You can order from a Travel Club member or online- if you order online, just make sure to let the student know the order amount so that the order can be credited to them! Please order online here:
https://radafundraising.com?rfsn=825422.f21c43